Mountain Excursion
About us
The owners:
Mountain Excursion is a small activity company, family run by the couple Jóhann and Margrét
Jóhann and Margrét are also the founder of Volcano Hotel.
Who are we:
Johann grew up in Mýrdalur area, he is a professional builder for over 25 years and now certified professional Katla Geopark guide.
Johann is from young age great lover of outdoor live, mountain hiking, skiing, climbing and exploring iceland interiors on his SuperTruck.
Margrét grew up at Selfoss, she has been the hotel manager at Volcano Hotel from 2011.
Johann and Margrét have been living in Mýrdalur from 2001, they have 3 sons together.  Margrét also loves hiking and explore the wonders of Iceland.
The tours:
Mountain Excursion have been providing expert tours in Jóhanns local area since 2010.
Most of our tours are with 2 - 8 people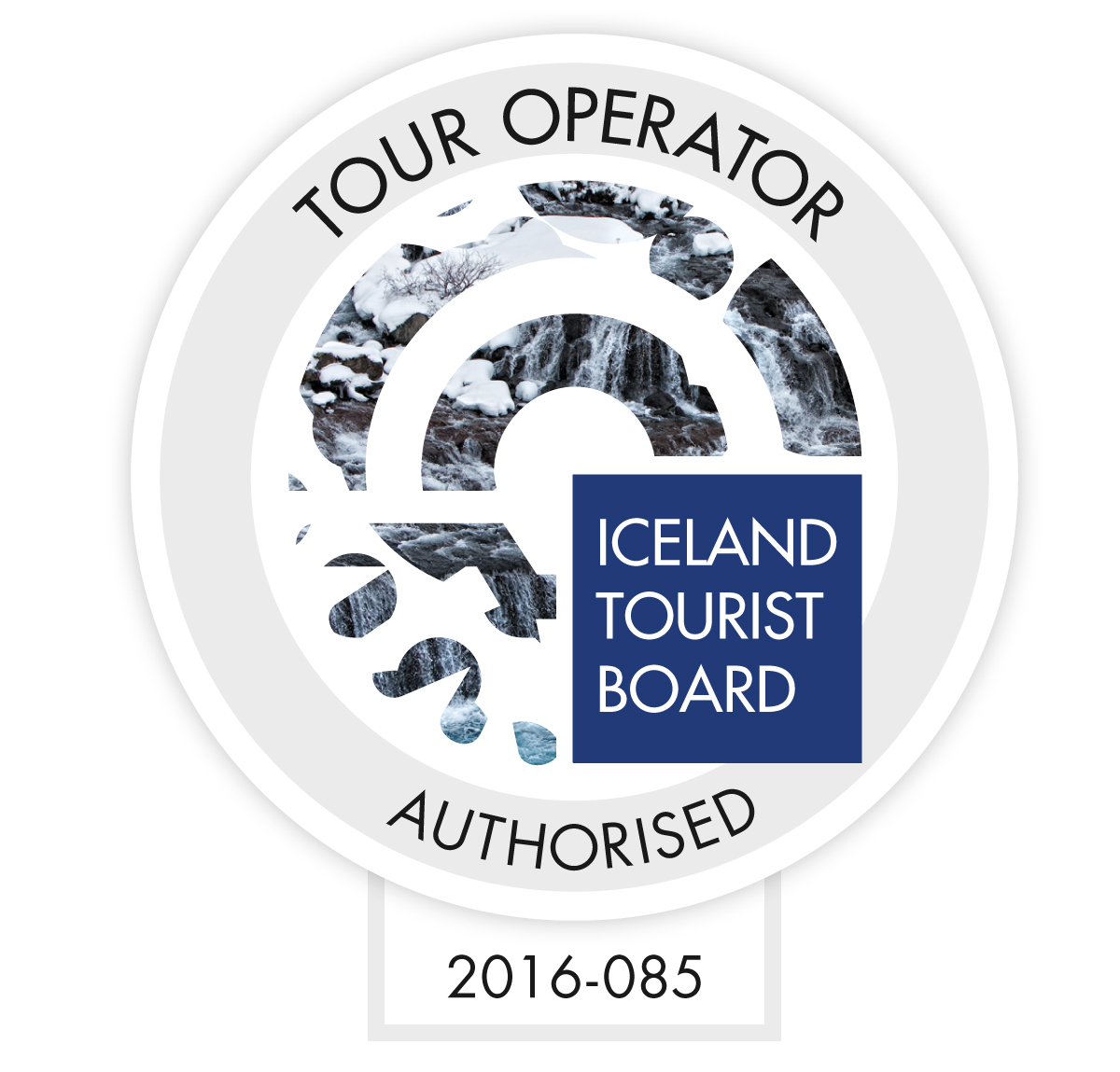 We provide on daily bases:
Glacier walk tour
Katla SuperJeep tour

Please check out our amazing Exclusive tours


Jóhann & Margrét